We have been a remote oncology billing company for almost 8 years. In these unprecedented times, we wanted to share these work from home resources. If there's any way that we can be of assistance, please let us know.

Whether you need help setting up remote environments or temporary oncology billing services, we can help!
The coronavirus pandemic has brought sweeping changes to many of our daily routines and social interactions. It's important to remember that the emotions you feel during this time are normal, and it's OK to have them.
---
Turning to technology may be the best way to get a workout in as we continue to practice social distancing
---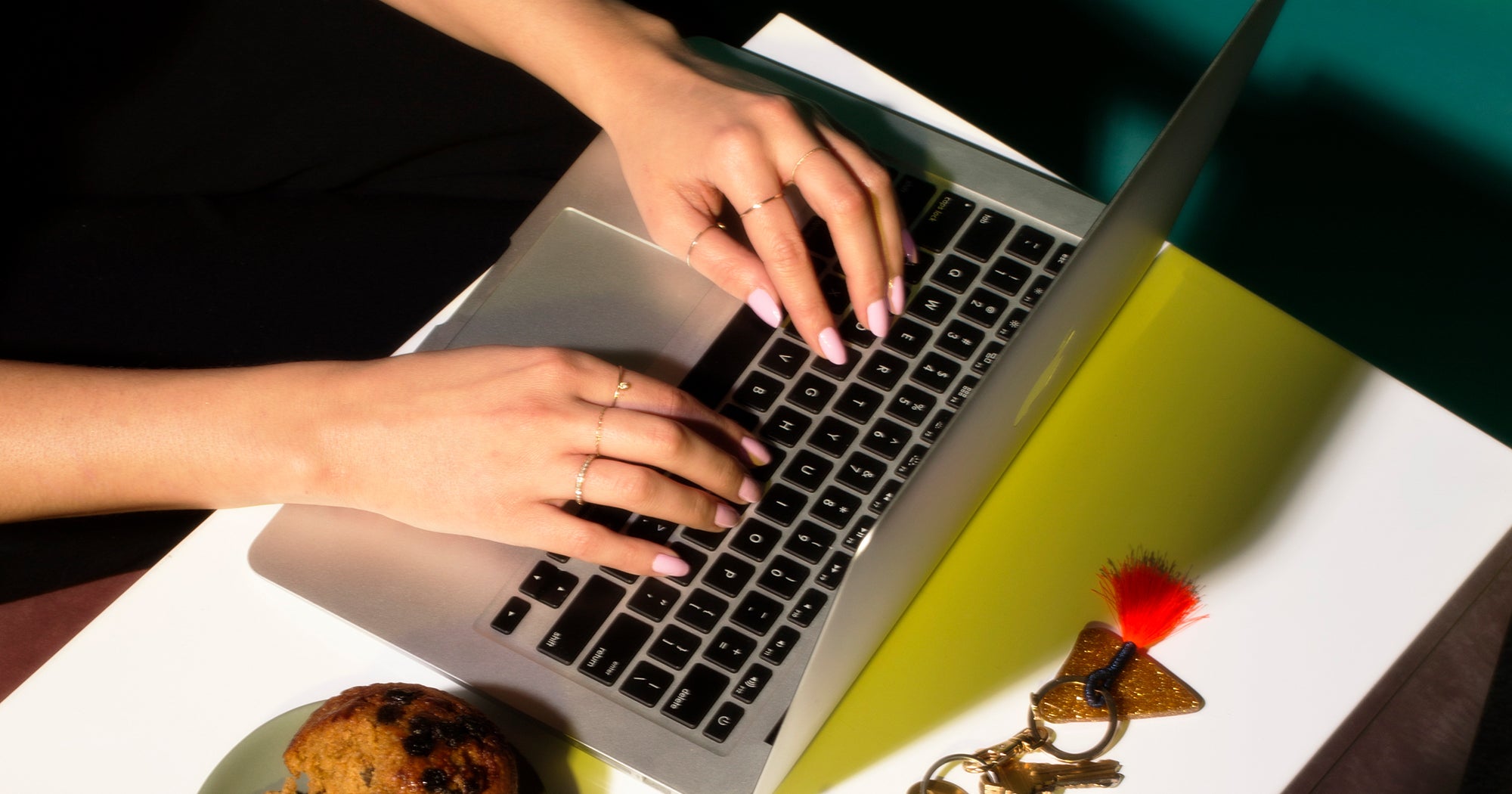 If you're working from home for the foreseeable future due to the ongoing coronavirus pandemic, you're going to be getting a lot more comfortable with Zoom.
---
Working remotely comes with challenges, like self-motivation, time management, communication, and loneliness. Meet them head on with these tips.
Again, please let us know if we can help in any way.
– Jim and the OCI team