See What You Are Missing With A Revenue Cycle Audit from OCI.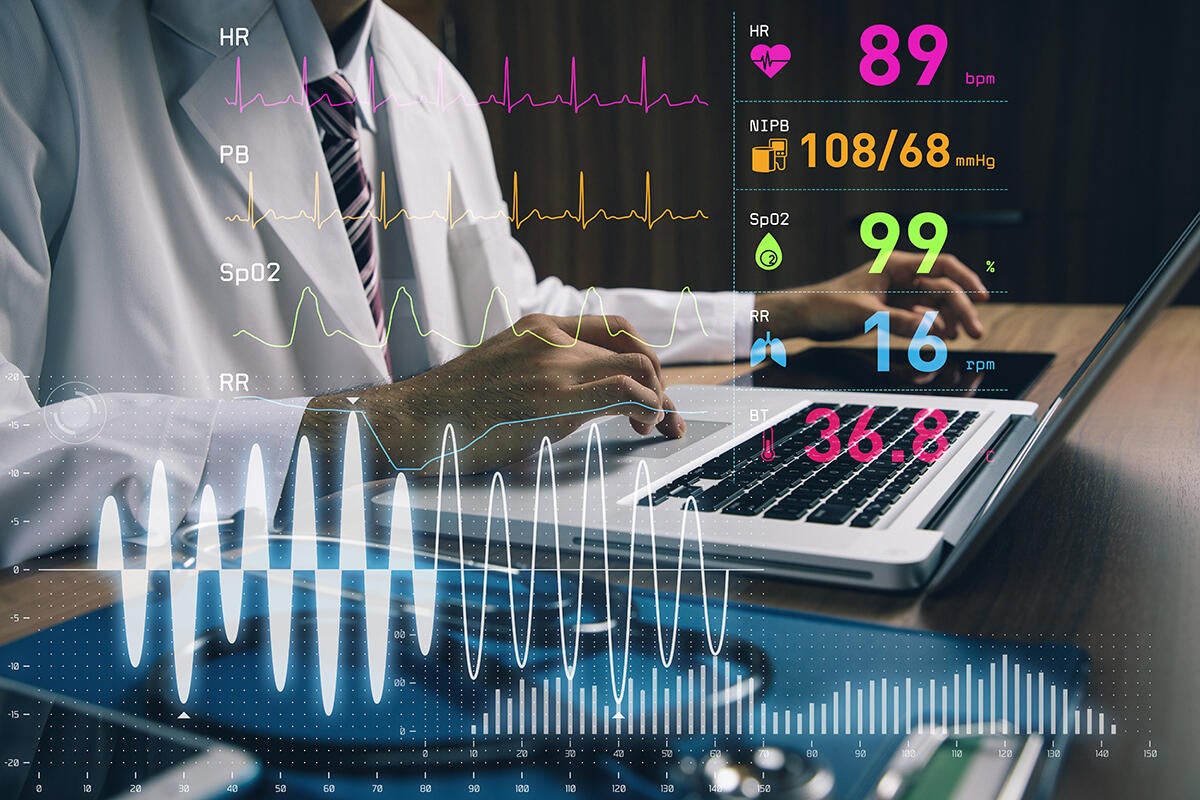 The future begins to peek its head out after 15 years?
---
"When the new EHR completes implementation, it will replace the 130 plus instances of the current VistA system in a streamlined solution that also powers DoD's Military Health System (MHS GENESIS)."
---
Bedside manner for the 21st Century: "Computer Side Manner"
"When the computer is not used well, often it can make that patient less likely to go back to that physician…"
---
"What if you could track your breathing, steps and even pulse without a single piece of technology touching you? "This is exactly what I've been doing in my lab at MIT."
---
Very encouraging: ""This innovation of therapy is just amazing. I think it's going to be the future for every kind of cancer, not only for lymphoma." "
---
Thank you for reading!
Please reach out to me personally if you have any oncology billing problems to solve.
– Jim